Success Story: Augmented Reality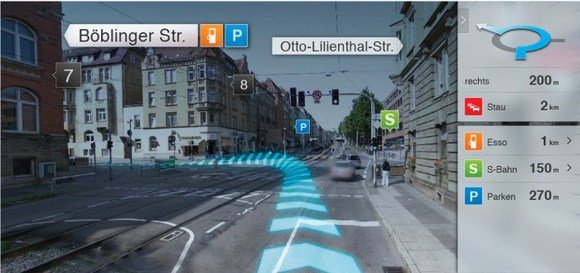 Situation
Harman was awarded to supply an industry-first augmented navigation system that was to become part of the all-new Mercedes MBUX infotainment system. Due to lack of skilled internal resources Harman was seeking embedded software support to develop the system based Open Scene Graph (OSG).
Activities
Cogent participated with several embedded software engineers, supporting the Harman team both off-site and on-site in Tel-Aviv (Israel) and Filderstadt (Germany).
Based on Daimler requirements our engineers worked hand-in-hand with their Harman counterparts to develop functional logic that controls the display to augmented overlays on a live video feed.
The team used an agile development process to meet demanding customer expectations. Cogent developers were fully integrated in Harman's Jira system.
Results
The team met its deliverables – Augmented Reality is launching in the 2019 Mercedes A-Class as part of the new Mercedes Benz User Interface (MBUX).
Cogent's support was instrumental to the timely completion and successful launch of the feature.